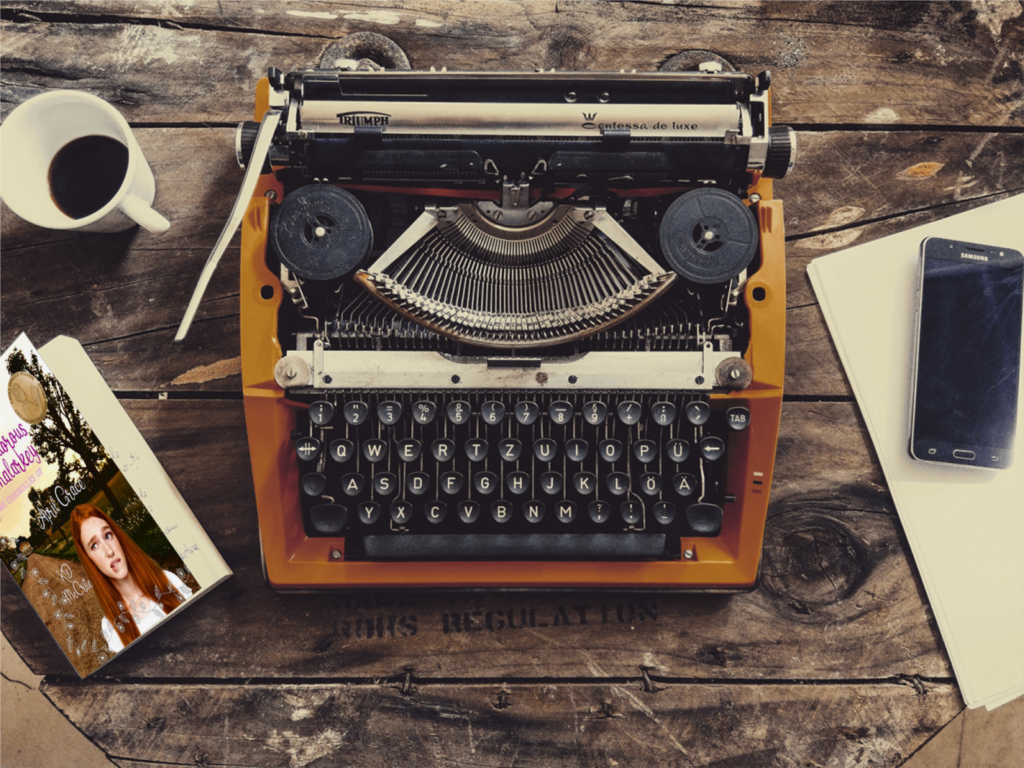 Thank you for visiting my little home on the Internet! I'd love to hear from you. Please drop a line and tell me where you're from.
If you want to, please tell me what subjects are of interest to you. I may write a blog post using your suggestion, and if I do, I'll be sure to mention your name.
3 entries.
I stubbled on your books at the church library and fell in love! I know they are written for a younger audience, but it brought back such fun memories of the 80's. I have laughed so hard and just enjoyed the break from day-to-day stuff. Thank you for a fun escape!
Hi, KD! I'm so excited to be able to read updates and upcoming thoughts of yours!
Hi KD! I'm so excited to read the next April Grace book. I've missed her!