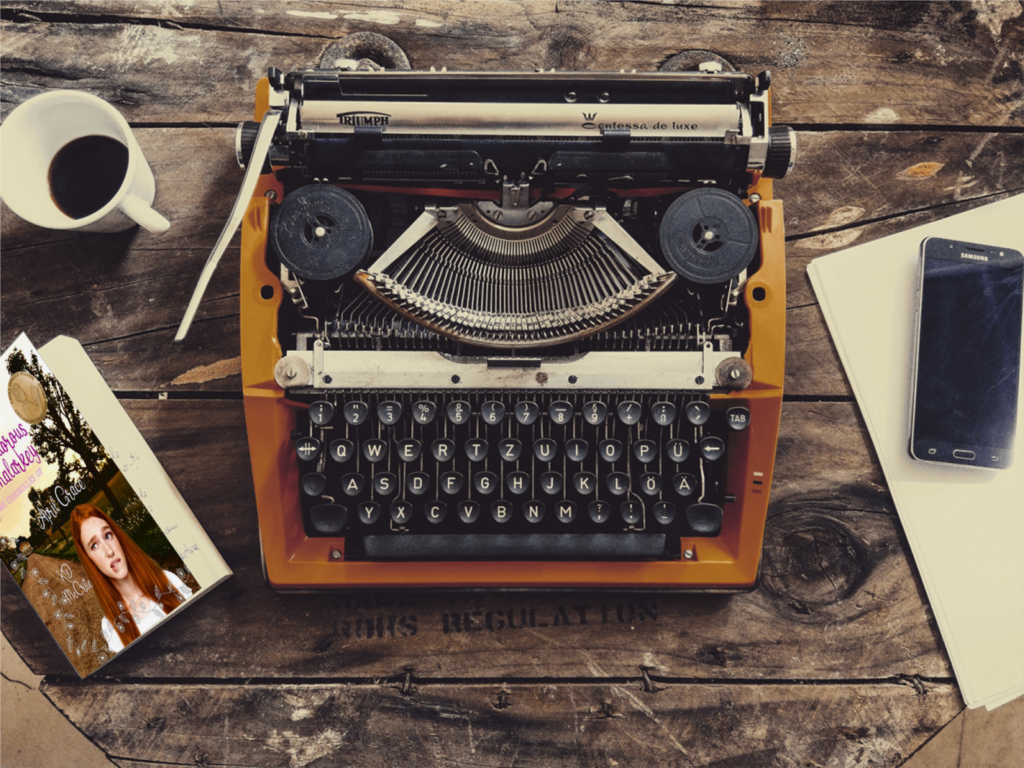 Thank you for visiting my little home on the Internet! I'd love to hear from you. Please drop a line and tell me where you're from.
If you want to, please tell me what subjects are of interest to you. I may write a blog post using your suggestion, and if I do, I'll be sure to mention your name.
2 entries.
Hi, KD! I'm so excited to be able to read updates and upcoming thoughts of yours!
Hi KD! I'm so excited to read the next April Grace book. I've missed her!