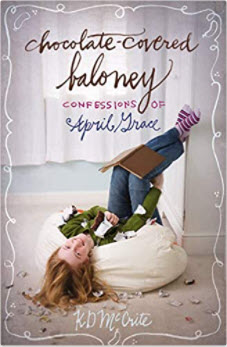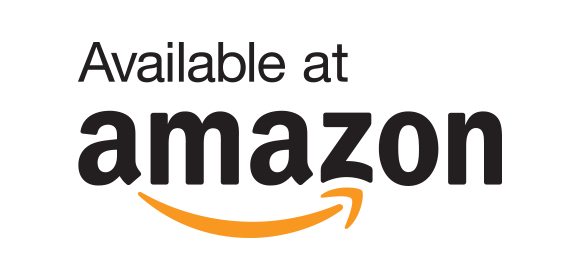 April Grace would love some peace and quiet with a book and a chocolate bar, but there's hardly time for that with a long-lost relative wreaking havoc on the Reilly home and a sister who is definitely Up to Something. When Myra Sue goes missing, it's up to April Grace to piece together all the clues and find her sister---before it's too late.
Published:
November 12, 2012
Editors:
Genres:
Reviews:
on

http://www.twjmag.com

:
If you're a fan of books for tweens and teens, then you'll be a fan of K.D. McCrite and her lively young heroine, April Grace. This series takes place in the 1980's, before the age of cell phones and social media...which proves that tweens are pretty much the same regardless of the decade, and deal with the same kinds of issues.

In Chocolate Covered Baloney, April Grace has a lot to deal with. A grandmother she's never met before shows up on the family doorstep, acting like she's family and ready to move right in. April's older sister, Myra Sue, is keeping secrets and acting mysterious, and April Grace still isn't quite sure how she feels about neighbors Isabel and Ian.

In the third novel of a series (Confessions of April Grace), the title character lives up to her name...her middle name, at least. She learns a lot about showing grace, forgiving in love...and finally gets to the bottom of Myra Sue's secrecy...in the nick of time.

April Grace is spunky and confident, and speaks her mind. She reminds me a little of the 80's sitcom character Punky Brewster...if Punky knew Jesus! Her family adventures are always fun and full of faith and love...with lots of humor thrown in for good measure. I've enjoyed the entire series, and Chocolate Covered Baloney lives up to its title.

I highly recommend the first two titles in this series as well.
Chocolate-Covered Baloney